Providing you with high quality,
attentive services


Wills & Powers of Attorney


Wills & Powers of Attorney

Our values

and who we are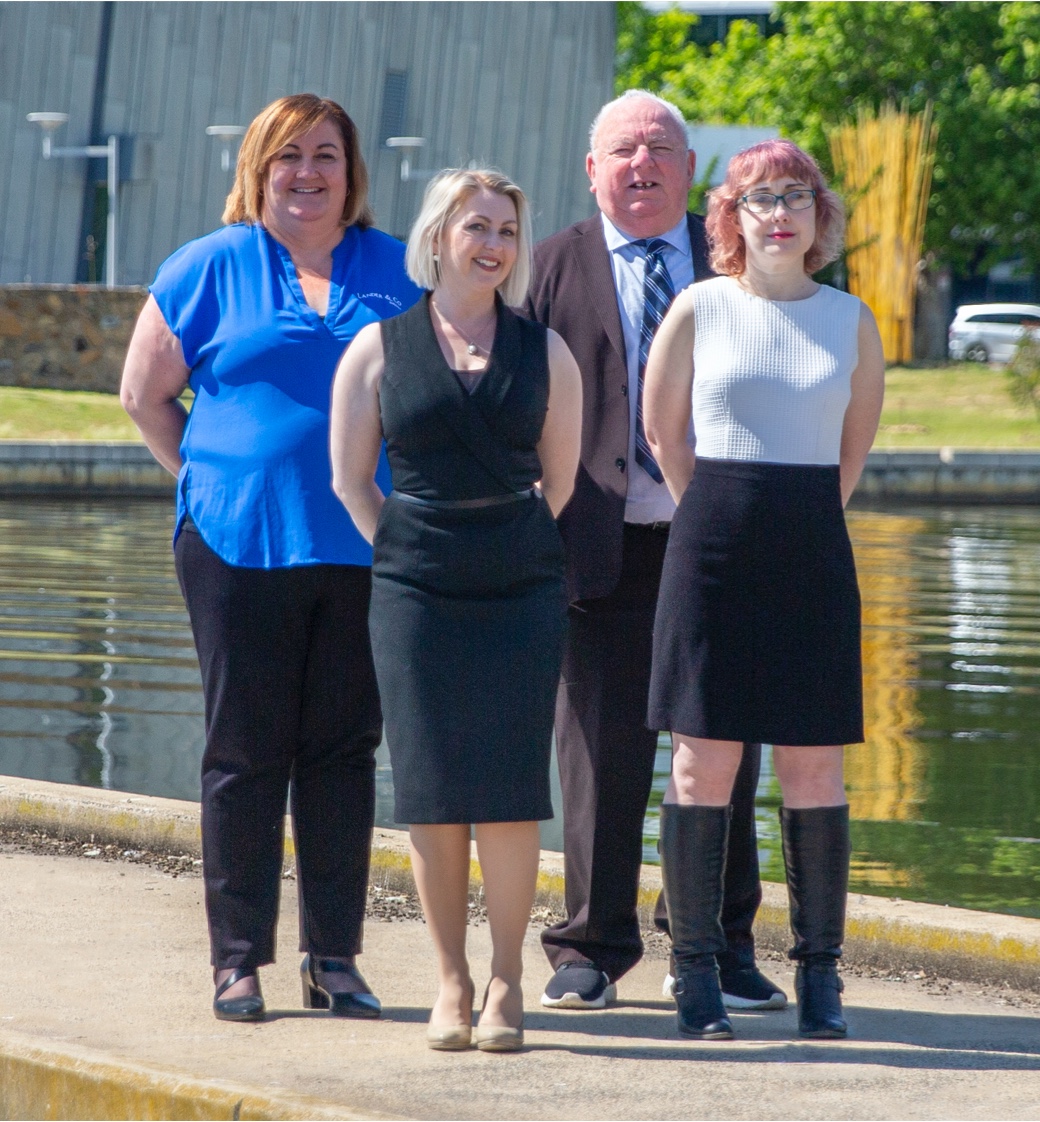 You'll work closely with one of our dedicated team members who will be with you from start to finish.

Helping you understand the whole process
We're with you the whole way, speaking in plain language so you understand exactly what's happening.

Dedicated to you and your needs
We're on your team. No middle man, no ulterior motive. We're there for you, ready to fight by your side.
Get
quick advice

from legal professionals.
We have developed a convenient and affordable online tool from our many years in employment and compensation law.  The tool gathers information enabling us to provide one-off customised legal advice. The tool should take you around 15 to 30 minutes to complete and 2 business days to generate your advice.  The advice costs a one-off fee of $250 (inc GST), alternatively, you can choose to receive a free telephone call to discuss your issue. Make sure that you have any documents you want us to review ready!  
Reviews from our
happy

clients
Jon Burrows
November 11, 2020.
The best move I made was to contact David Lander in regards to bullying/harassment issues I was having at work. From our first meeting I felt that I was not alone with my issues. David was proactive during the entire process and kept me up to date on a regular basis. David and his team made me feel welcome during this very stressful time.
Maddie Billett
November 10, 2020.
Katie and the team have been exceptional and has taken away a huge chunk of anxiety from my case, allowing me mental space to work on my recovery. Thank you for being wonderful to work with.
Stephen Pembrey
August 11, 2020.
Very helpful and responsible with my compensation claim. Was always kept informed and had details explained clearly when needed. Received above and beyond what was expected.
Alison Kime
July 9, 2019.
If you need legal advice then I thoroughly recommend the team at Lander & Co. They will tell you upfront what your costs are likely to be and give you a fair assessment of the likelihood of a win! Highly recommended.
Greg Palethorpe
June 20, 2019.
Just had a compensation matter settled favourably. Katie provided great and comprehensive advice leading to a successful outcome. Lander and Co are also caring and down to earth and have a best interests of their clients at heart. I highly recommend them.