Providing you with high quality,
attentive services


Wills & Powers of Attorney


Wills & Powers of Attorney

Our values

and who we are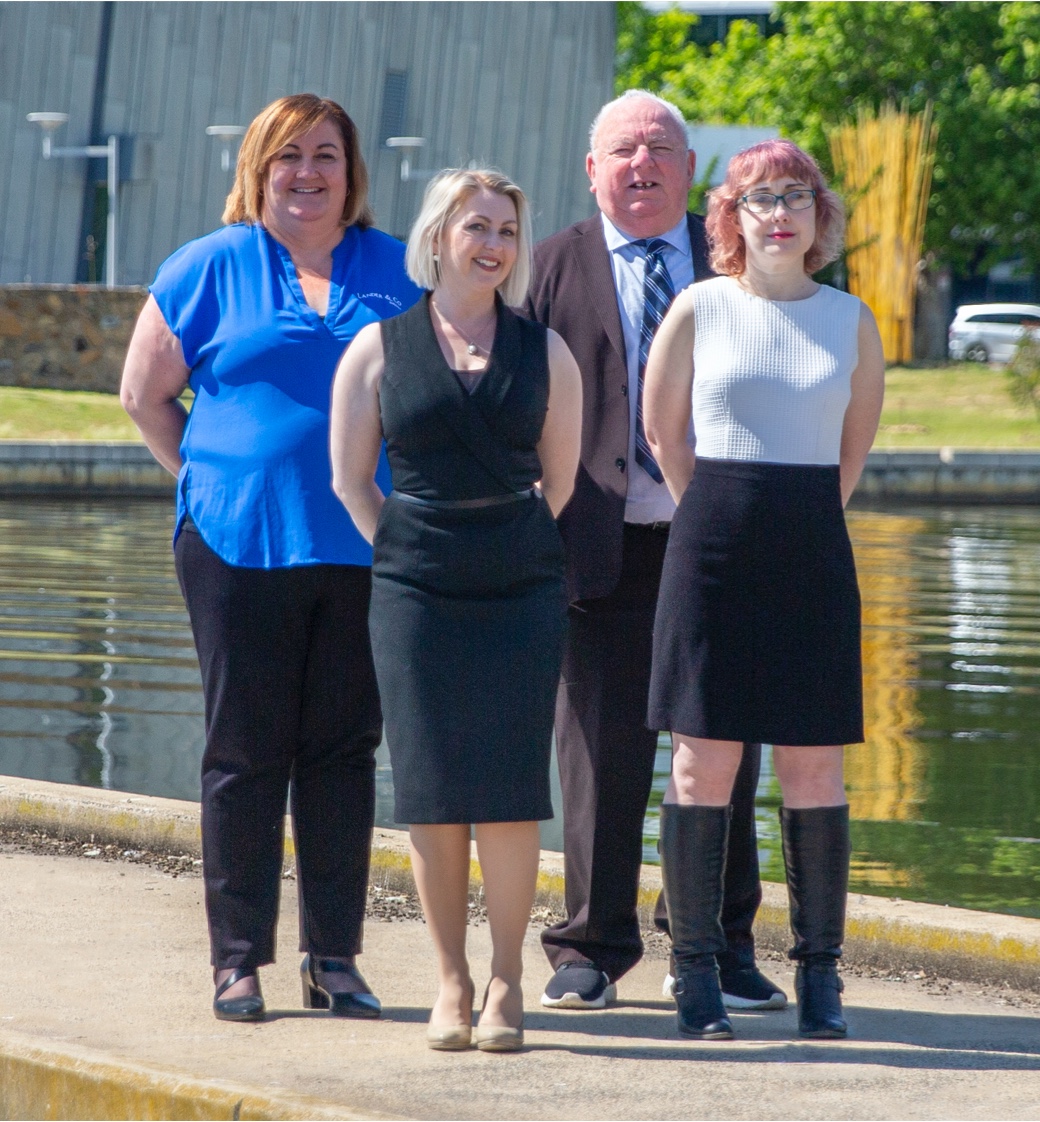 You'll work closely with one of our dedicated team members who will be with you from start to finish.

Helping you understand the whole process
We're with you the whole way, speaking in plain language so you understand exactly what's happening.

Dedicated to you and your needs
We're on your team. No middle man, no ulterior motive. We're there for you, ready to fight by your side.
Reviews from our
happy

clients
Jon Burrows
November 11, 2020.
The best move I made was to contact David Lander in regards to bullying/harassment issues I was having at work. From our first meeting I felt that I was not alone with my issues. David was proactive during the entire process and kept me up to date on a regular basis. David and his team made me feel welcome during this very stressful time.
Maddie Billett
November 10, 2020.
Katie and the team have been exceptional and has taken away a huge chunk of anxiety from my case, allowing me mental space to work on my recovery. Thank you for being wonderful to work with.
Stephen Pembrey
August 11, 2020.
Very helpful and responsible with my compensation claim. Was always kept informed and had details explained clearly when needed. Received above and beyond what was expected.
Alison Kime
July 9, 2019.
If you need legal advice then I thoroughly recommend the team at Lander & Co. They will tell you upfront what your costs are likely to be and give you a fair assessment of the likelihood of a win! Highly recommended.
Greg Palethorpe
June 20, 2019.
Just had a compensation matter settled favourably. Katie provided great and comprehensive advice leading to a successful outcome. Lander and Co are also caring and down to earth and have a best interests of their clients at heart. I highly recommend them.
Fifi Shee
October 24, 2018.
Katie took carriage of my Comcare matter and the outcome was successful but it was more than that good result. I felt that at Lander and Co I was receiving the most efficient and ethical service and after having had a very poor experience from lawyers that fancy themselves top in Australia, it was so refreshing. Finding a lawyer is a fraught experience but put your trust in Katie and David and they will be totally honest with you and you can trust their advice.
Gabrielle Robbie
January 17, 2018.
David and Katie from Lander and Co were quick to understand the complexity of my workplace legal issues and provided timely professional personalised legal advice. They are an awesome legal team to have on your side. Their advice and support at such a difficult time was life changing. I would highly recommend them.
John wieczorek
January 17, 2018.
David and Katie have been great with assisting me and my wife. Before finding them I tried other lawyers, who only confused me with their "explanations" and options available to me, then asking me to decide how I wanted to proceed. David simplified it for me and took immediate action. My wife and I were unfortunate to each have to seek legal help. We were very happy with the services provided on both occasions. In particular, we were impressed with the responsiveness of both David and Katie - we required an immediate advice on several occasions and we consistently received it. We would not have received such a service from a law firm working from 8am to 5pm.
Edwina E
January 17, 2018.
David Lander is a great 'take no prisoners' kind of lawyer. He is incredibly knowlegable about Comcare law and also took on a third party motor vehicle claim for me when I was injured and had no idea what to do. David Lander is a lawyer with integrity which I, unfortunately have found to be rare in the legal profession.
Blackbird and The Hun
January 17, 2018.
I was very happy with David and Katie and their expertise with my complicated legal situation with work. It went for a year and a half and was a favourable outcome. All expenses were explained beforehand and were in accordance with the fees documentation that was provided for legal matters in the ACT. I was given sound advice (even if I didn't want to hear it at the time) which helped greatly with my case. David made sure that my partner was also fully informed (with my consent) with what was happening so he was able to support me with the legal case I was engaged in. Whilst there are some other issues with work in addition to what Lander and Co were engaged for, I have been given support to follow thru with them to enable a complete finalization. I was recommended Lander and co for my legal situation and I have been most happy with their services, expertise and the outcome and would gladly recommend them to others.