A team of professionals who care about making you feel
heard and supported
Professionals you can rely on and
feel safe with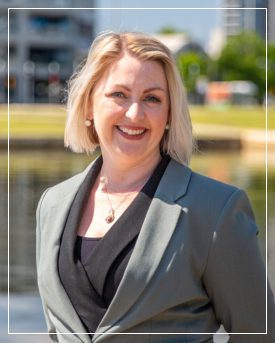 Katie joined Lander & Co in February 2015 and has been principal of Lander & Co since 2018. Katie has experience in a wide range of jurisdictions including Federal and High Court, Administrative Appeals Tribunal, ACT Magistrates and Supreme Court and the ACT Administrative Tribunal.  Katie worked in education and for the Australian Public Service prior to legal practice which means that she has a broad understanding of how workplaces operate which enables her to provide holistic practical advice. Katie specialises in assisting workers with psychological injuries who consider that they have been bullied or harassed, an extremely complex area of law.
Katie's clients describe her as compassionate, diligent and patient.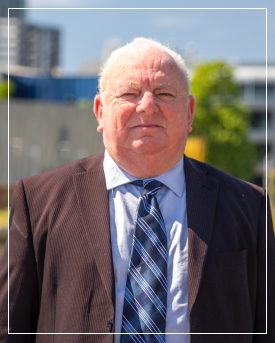 David is the founder of Lander & Co. In 2018 he stepped down as Principal but is still very much a part of Lander & Co and continues to practice with us. David has 25 years of experience in 10 areas of government, over half in the SES and 29 years in the law. David has qualifications in law, economics, psychology, business and life. He is a graduate of many courses in personal and professional development. David has undertaken paid and pro bono work in numerous areas of law. David's clients describe him as forthright, direct, and fearless.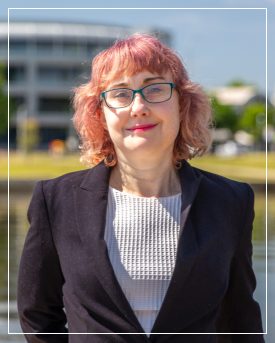 Saara joined our practice at the start of 2020. Saara's qualifications, experience and interests extend across a range of fields, including science, medical science, writing and communications, and legal analysis and research. Saara's clients describe her as warm, empathetic, friendly, and personable. Saara tutors and babysits in her time off, and her smaller clients describe her as awesome!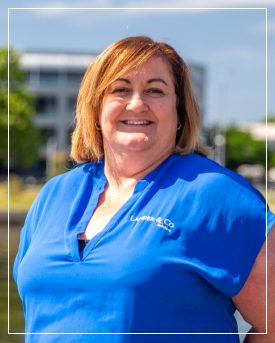 Karen is the friendly face who will greet you when you come to Lander & Co or the friendly voice on the other end of the phone who is always willing to listen.
Karen has been with Lander & Co since July 2011 and has a wealth of administrative experience. Karen is always ready with a cup of tea and a kind word.
Our clients describe Karen as warm, friendly and welcoming.
No Win No Fee

retainers available
Our values and who we are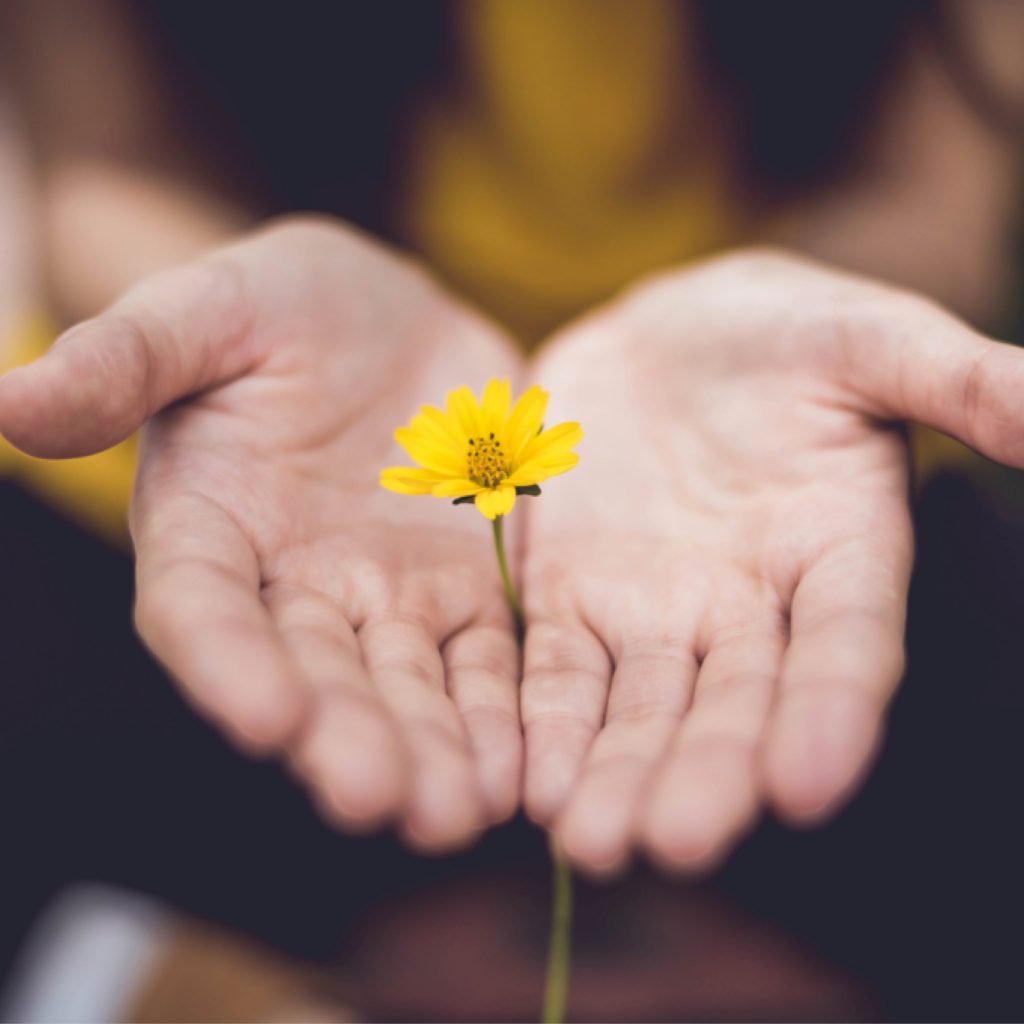 You'll work closely with one of our dedicated team members who will be with you from start to finish.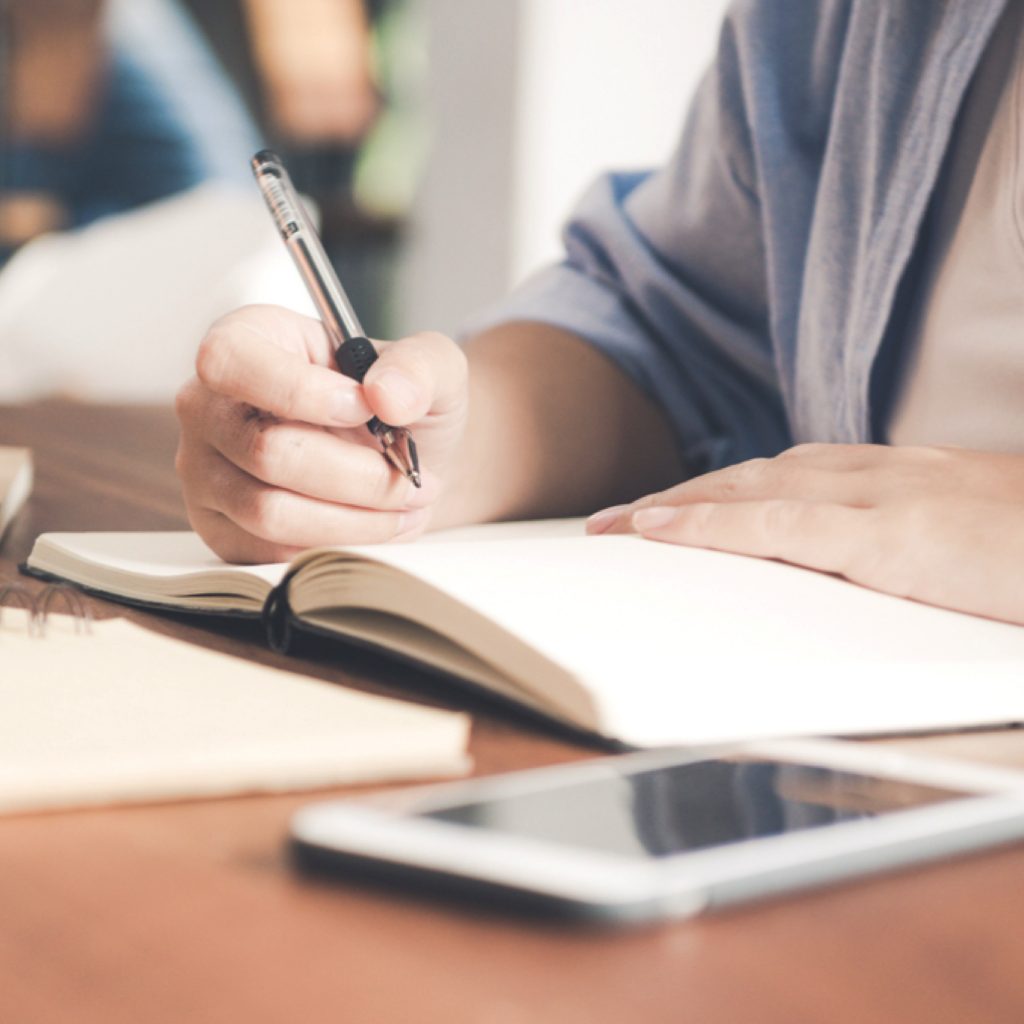 Helping you understand the whole process
We're with you the whole way, speaking in plain language so you understand exactly what's happening.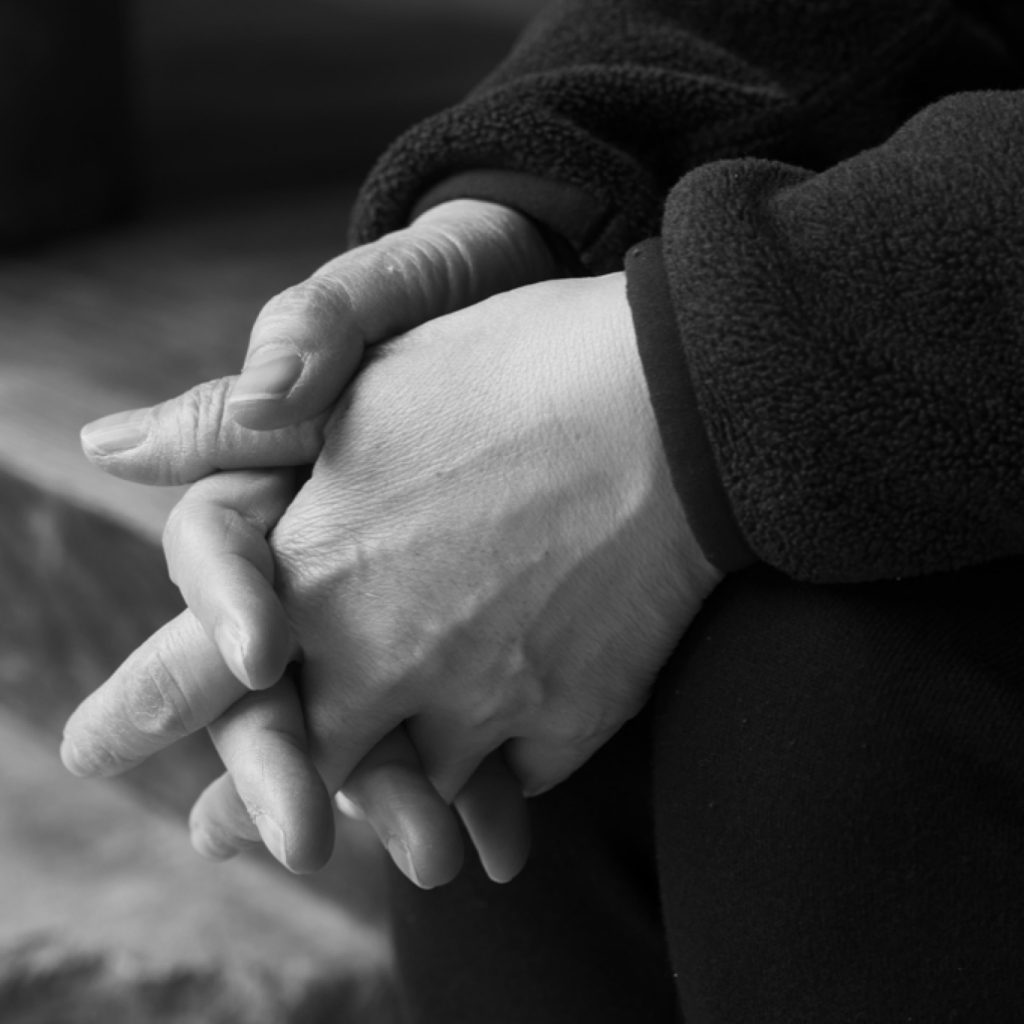 Dedicated to you and your needs
We're on your team. No middle man, no ulterior motive. We're there for you, ready to fight by your side.